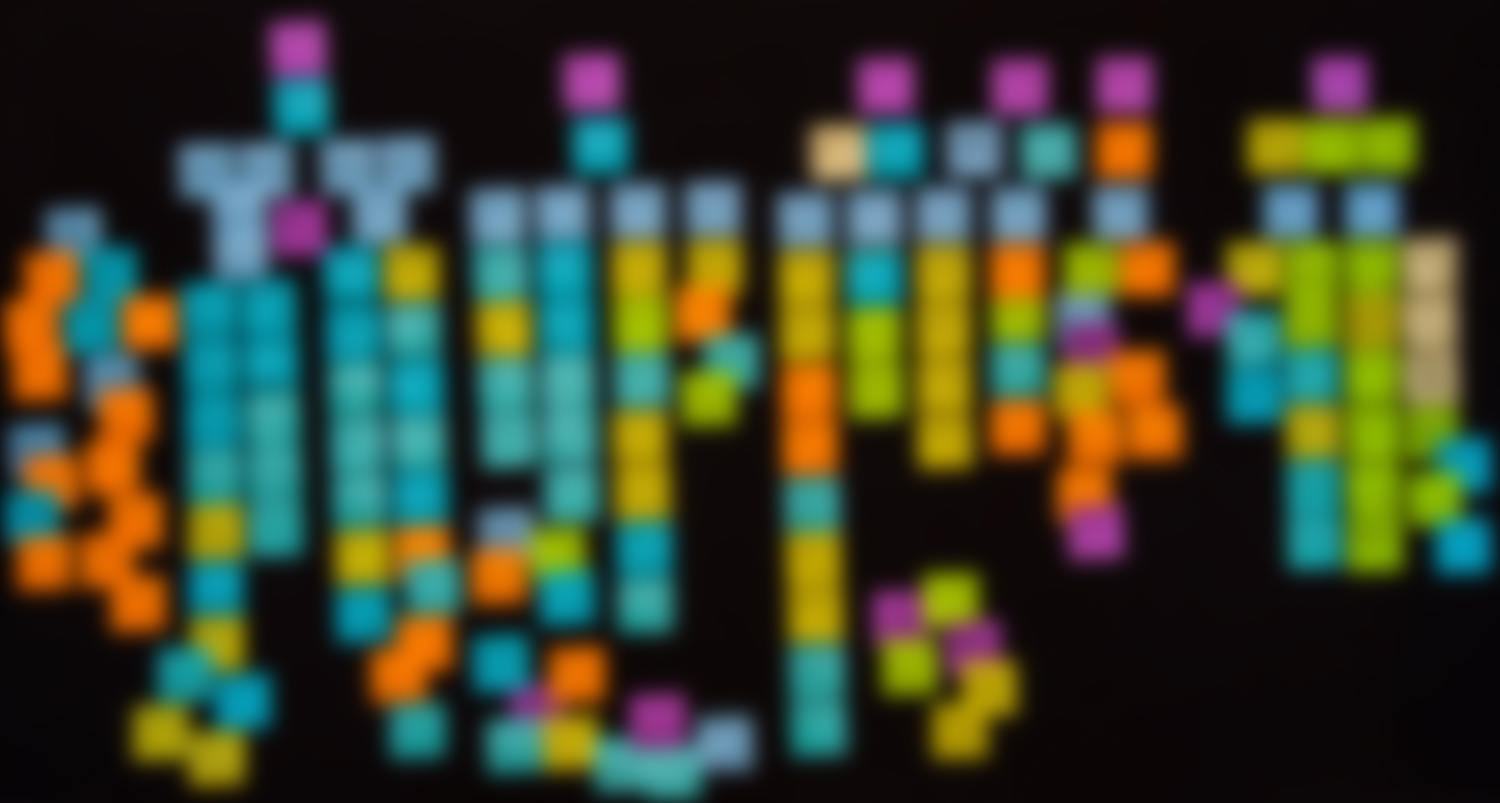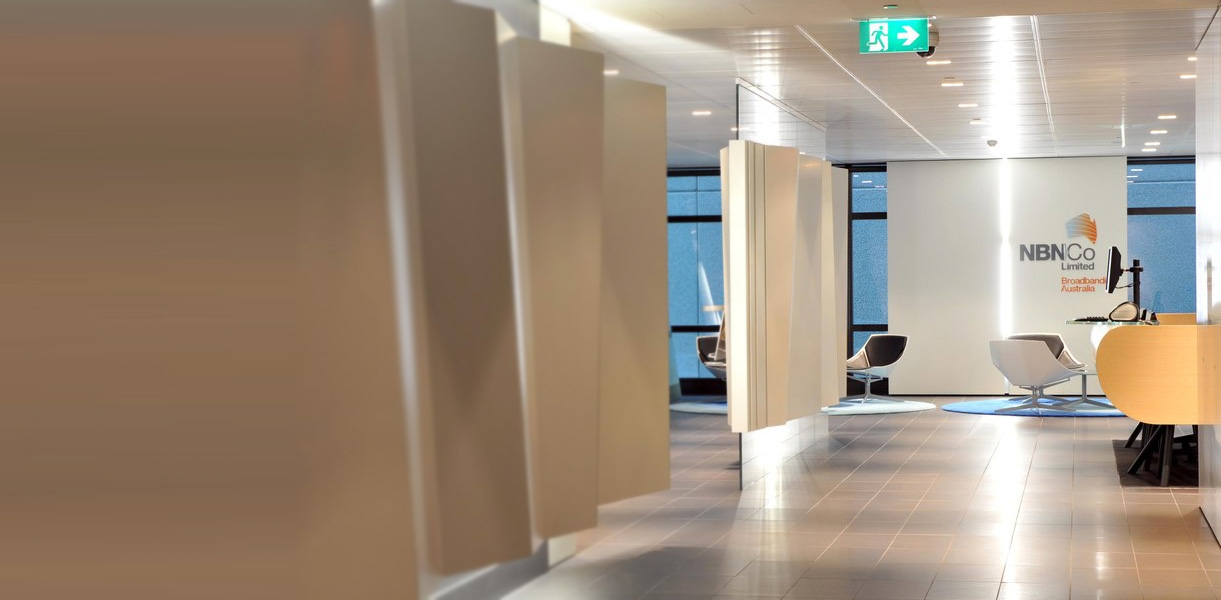 $40.9 Billion dollar startup.
With a plan to roll out fibre to every single home in Australia, orders needed to be processed in massive quantities via a service portal.
I was a lead ux interface specialist on the portal, which was a $120 million dollar web application for service providers to create accounts and provision fibre installations for every home in Australia.
With tens of millions of submissions to be received by the portal, it was crucial to put the user first.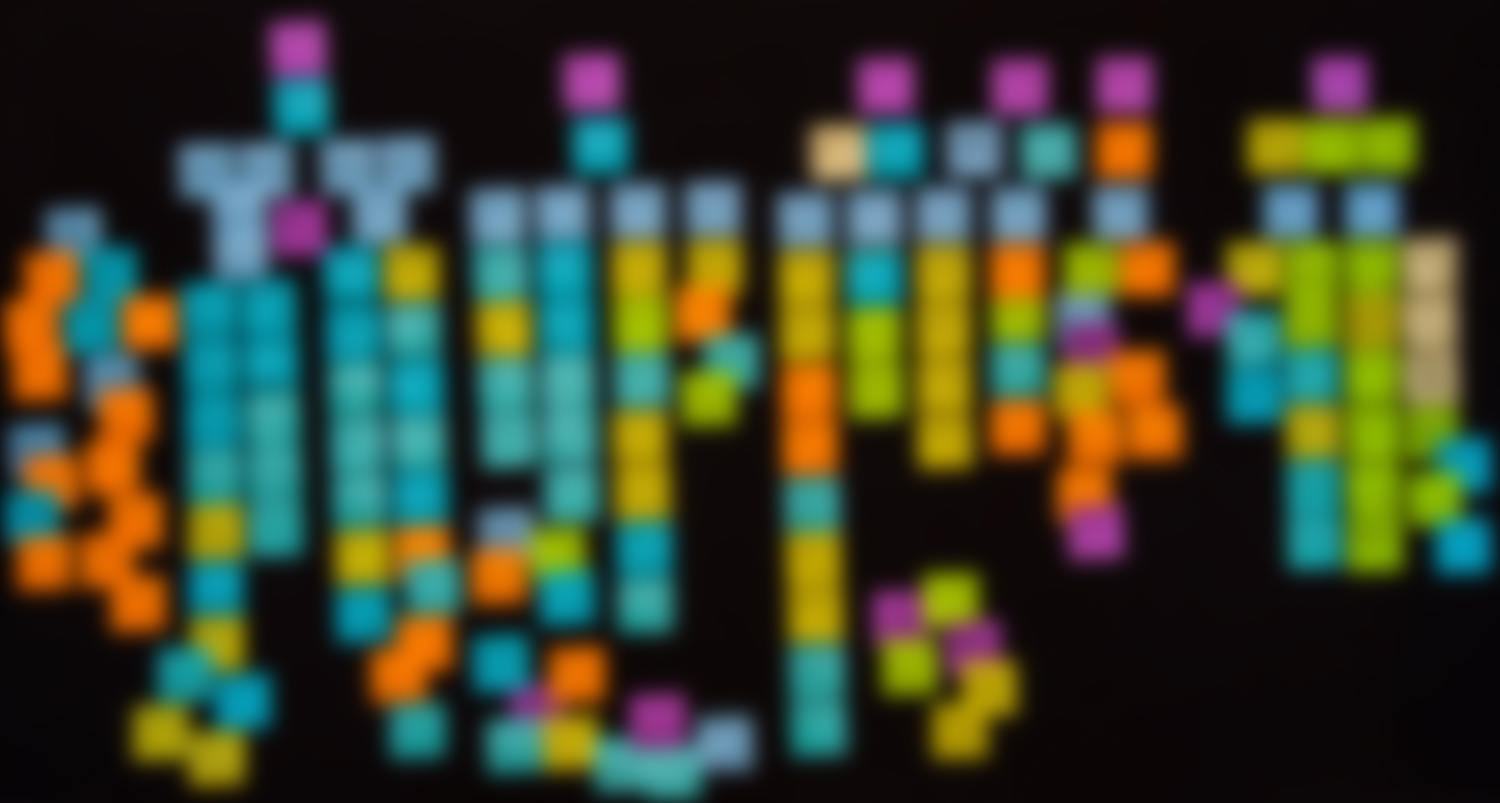 Daily standups for 3 separate delivery groups.

From 5 to 20 java devs in each group.

Fortnightly sprints and retros.
Research
(Who are the users? What is the product? What are the goals?)

Document

Collaborate and build relationships
(users, stakeholders, devs, engineers)

Create early low-fi designs and socialise with stakeholders
(keep everyone in the loop, to prevent big surprises)

Iterate & test (user test where possible)

Create html/css/js designs and socialise with stakeholders

Iterate & test (user test where possible)

Handover for implementation

Support implementation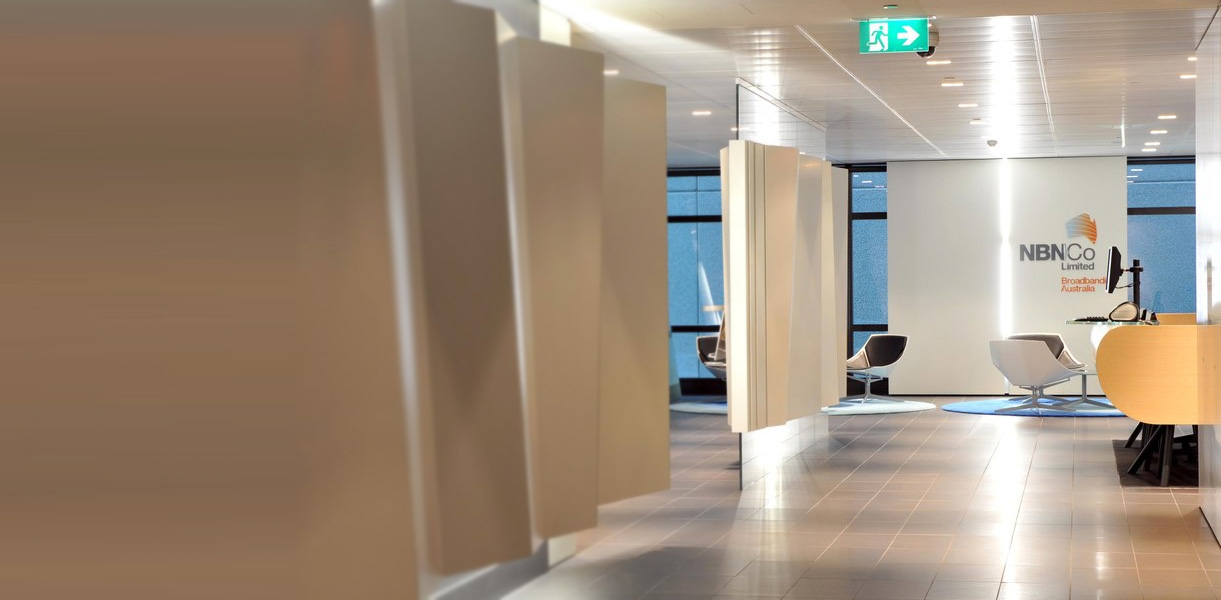 Add new multicast ordering functionality to the service portal.

Keep stakeholders happy.

Improve the 'look and feel' of the service portal.

Apply a user centred design approach (based on research) to a new design for the service portal and get it implemented.

What did I inherit?
An impossibly complex form filled with engineering technobabble, coded in tables and not very pretty.
I needed to understand fibre. What is it? How does it work? Is there a document? A diagram? Something? Anything?
I held meetings with anyone that could help:
Telecommunications engineers

Technicians / Installers

Stakeholders

Even a politician
Internal stakeholders and product owners unfortunately had a very limited understanding of how fibre worked.

The majority of the developers were not informed about the product at all, and were unfortunately being treated as java 'code monkeys'

The difference between logical connections and physical connections was hugely important to the service portal and NBN Co product offering, but these insights were not understood by people involved in our projects.
How might we...
Create…
a better form in 'the portal'
For…
non technical users
To…
easily and successfully order NBN Co products
And improve…
the overall user experience of the portal and increase successful completion of orders
Create a predictable, simple and beautiful interaction

Meaningfully group information

Avoid complication

Reveal complexity progressively

Demystify technobabble

Make the system do the heavy lifting

Make it performant

Make it scalable & brandable
Beautiful, accurate and delightful documentation can help illustrate user journeys, process flows and research outcomes. These documents needed to be very 'polished' to impress internal stakeholders so they would take the learnings seriously.
Documented research outcomes.
Socialised design documents with stakeholders and colleagues to check for accuracy.

Created an internal knowledge base (confluence) for documents and findings to be uploaded as a reference for the team.